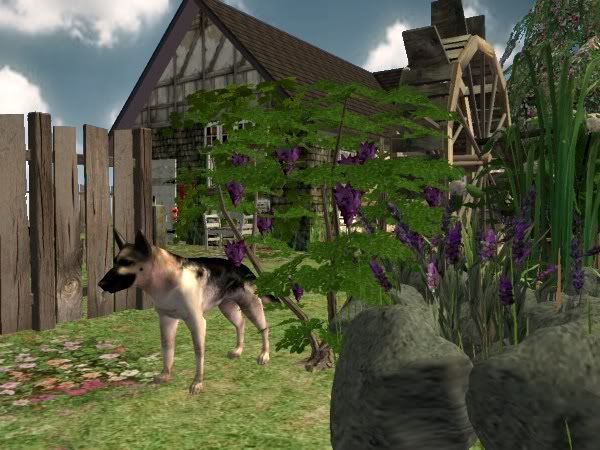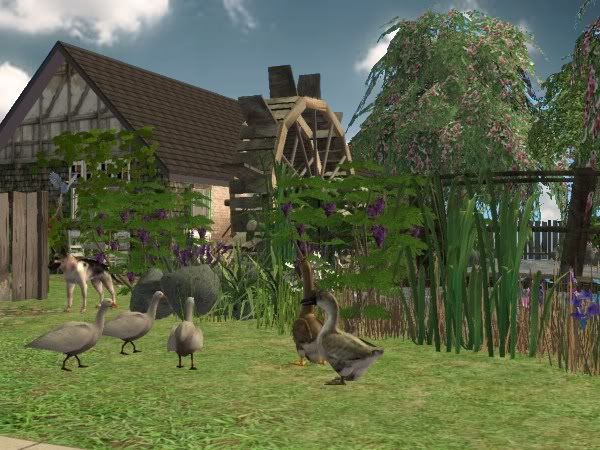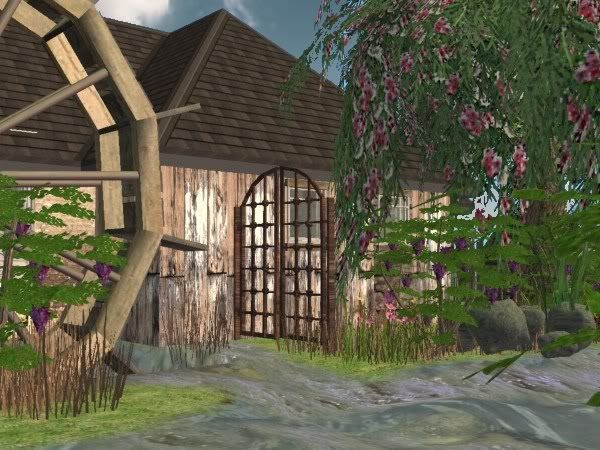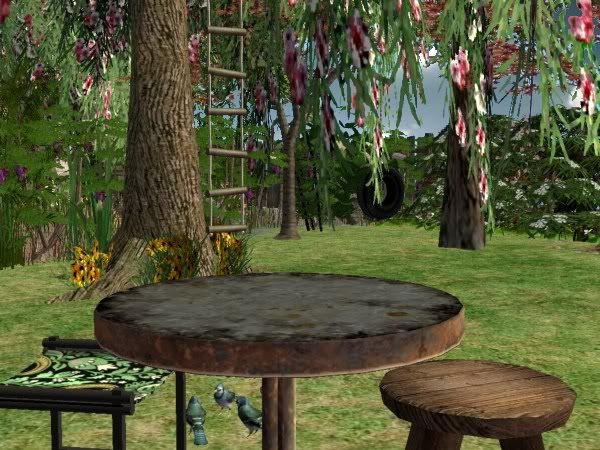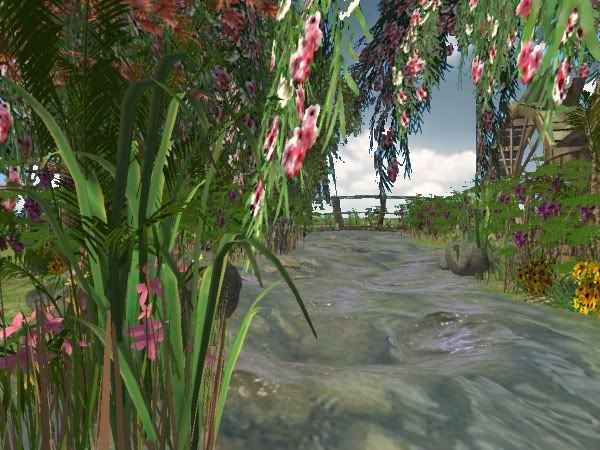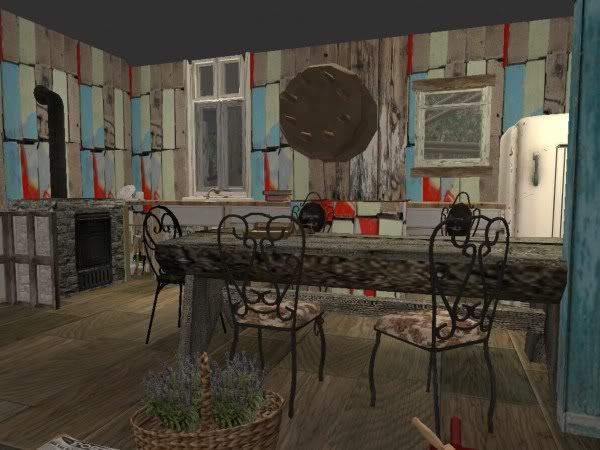 This old mill was a little gift for some special people...
And if you are visiting my site..that makes you pretty special too (aww)
So here it is...
An old mill,set alongside a winding river. A little one-bed cottage,perhaps in need of a bit of renovation..but it has a charm all of its own. Gardens are fully landscaped and perfect for a small family...there is lots of room to extend this cottage.
Thank you to all the wonderful creators whose awesome work Ive included.....credits included in file.
Now for some pics...(click to enlarge)